Little Village Play Therapy
A safe space for your child to be themselves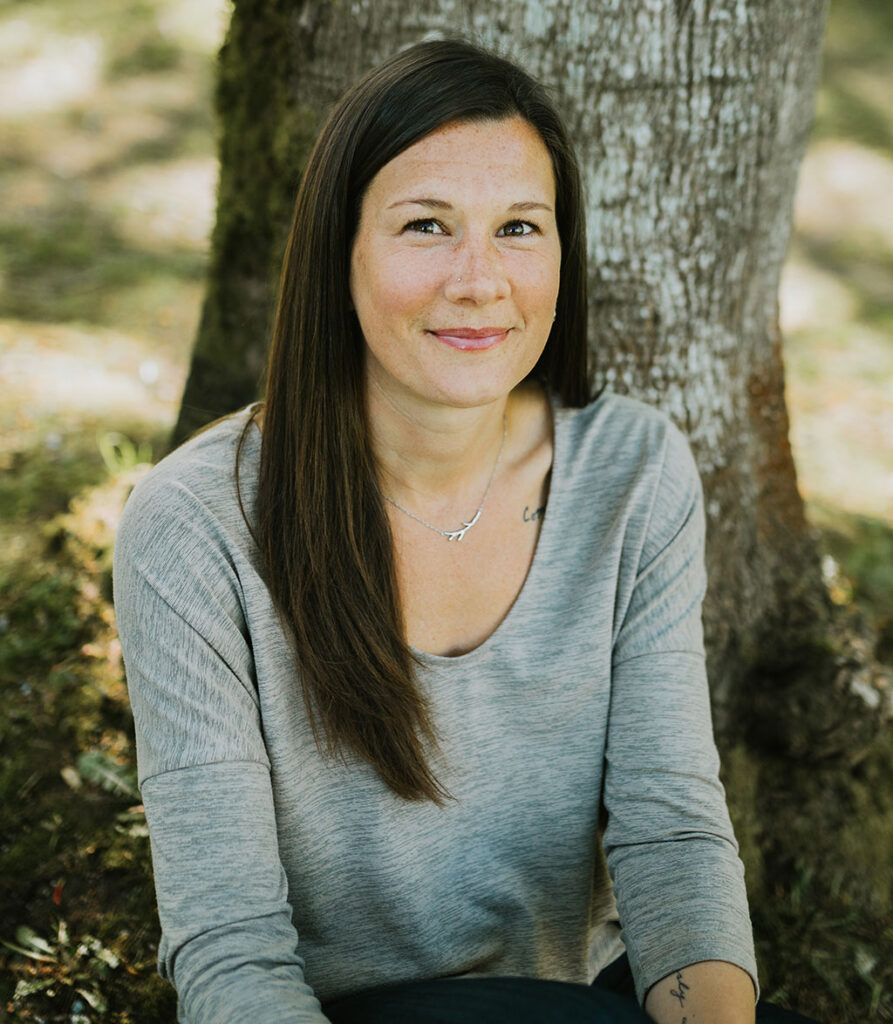 A  space where your child feels safe, seen and cared for because it is only in this feeling of safety that children will be able to connect to themselves and learn new ways of navigating the world.
Little Village is a space that offers many options and materials for children and youth to explore. Whether they enjoy various forms of art, sand tray, imaginary play, reading, or simply connecting through conversation they will find whatever they need in the playroom at Little Village.
Play therapy allows me to support children in an authentic and meaningful way. Through play children are able to communicate their struggles and express their feelings in a way that feels natural and safe.
–Amy Bobb | BSW, RSW
" An amazing practice and even more amazing 
and very driven person. Amy's drive and 
passion to help others 

and bring real 
good into this world are one of a 
kind to truly behold in her 
genuine personality 
and actions." 
- Artragin

---
BRANDING | LOGO DESIGN | WEB DESIGN